I have found the following essential oils beneficial in supporting me when moving through difficult experiences, calming myself when processing childhood trauma, remaining peaceful and centered in the midst of turmoil, and creating serenity in my life. You can use them at night when you're going to bed to help soothe and calm you, or apply them during meditation to help quiet your mind. You can also use them any time during the day or evening when you find your mind becoming anxious or distracted. This collection has been curated just for you by Michelle at Your Love Voice. All oils are from Young Living.
---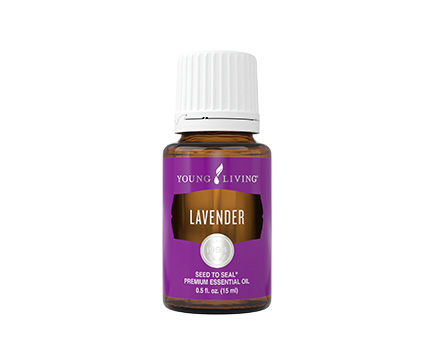 Lavender Essential Oil. Lavender (Lavandula angustifolia) has a sweet, floral aroma that is soothing and refreshing. Lavender's aroma is great for relaxing and winding down before bedtime; add to bath or diffuse to create a calming and comforting environment. Lavender essential oil may complement your favorite shampoos, lotions and skin care products.
I put this on my shoulders and arms every night when I go to bed.
15 ml: $30.92
---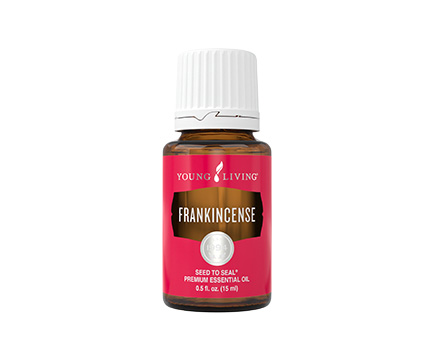 Frankincense Essential Oil. Frankincense (Boswellia carterii) includes the naturally occurring constituent boswellic acid, and has a woodsy, warm, balsamic aroma. Diffuse Frankincense during meditation for grounding and purpose. Applying this oil topically may help smooth the appearance of healthy-looking skin, and is excellent to use for massage after activity.
I frequently put this on the soles of my feet at night when I go to bed, or rub it between my palms just before meditating.
15 ml: $96.71
---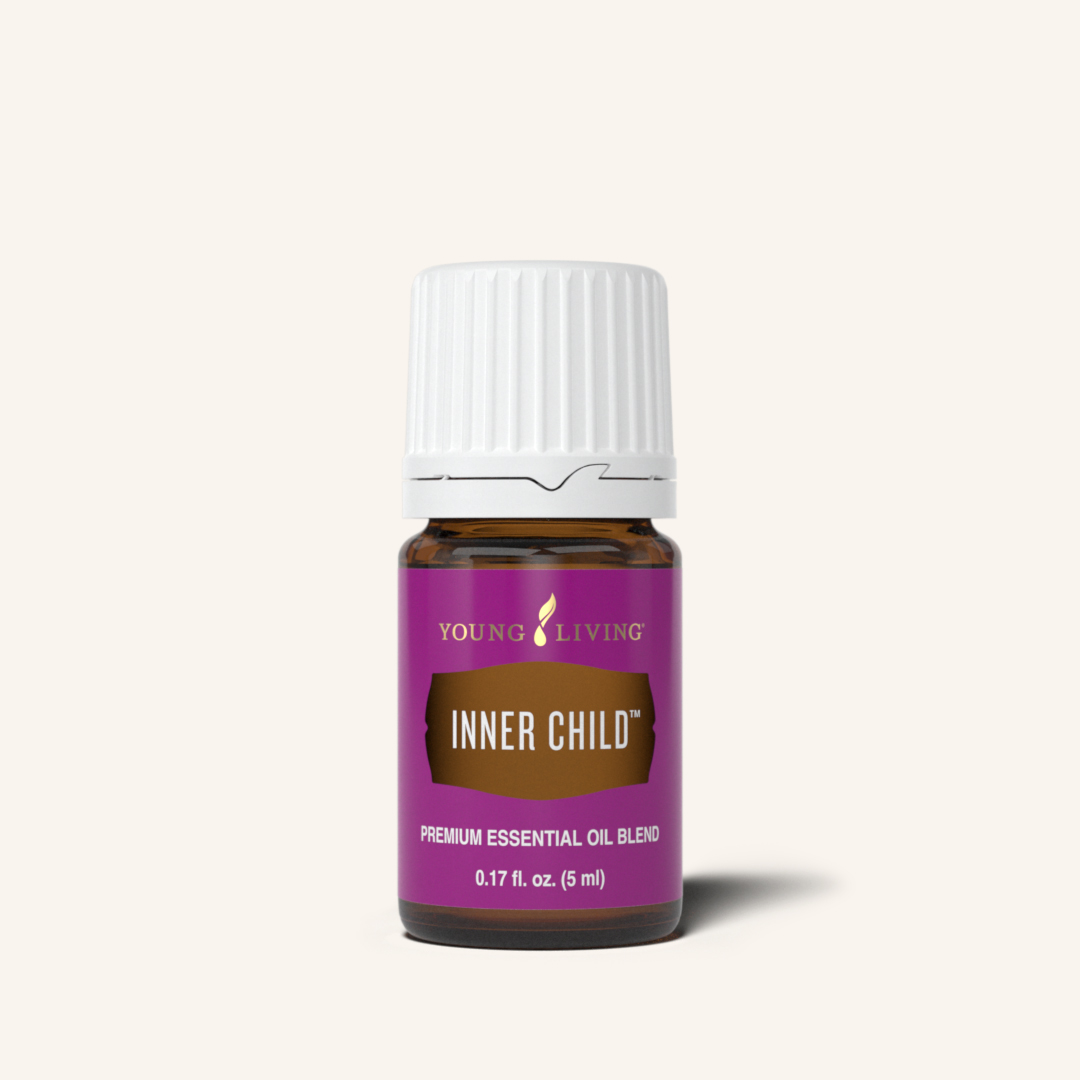 Inner Child Essential Oil Blend. Inner Child™ opens the pathway to connecting with the inner self that may have been damaged through childhood misuse or abuse. When children have been abused, they become disconnected from their natural identity, or inner child. This causes confusion and can contribute to undesirable personality traits. The sweet fragrance of this blend may stimulate memory response and help reconnect with the authentic self, which is one of the first steps toward finding emotional balance.
5 ml: $39.14
---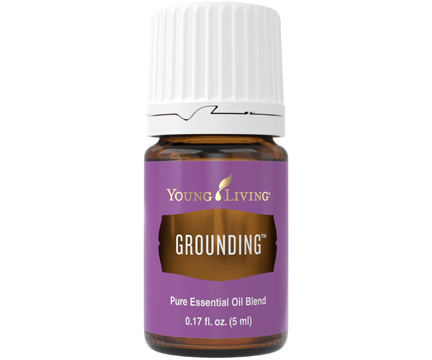 Grounding Essential Oil Blend. Grounding™ is a relaxing and balancing blend of essential oils that provides a stabilizing influence. Emotional chaos can lead to poor decisions. Grounding helps you cope with reality in a positive manner.
5 ml: $23.36
---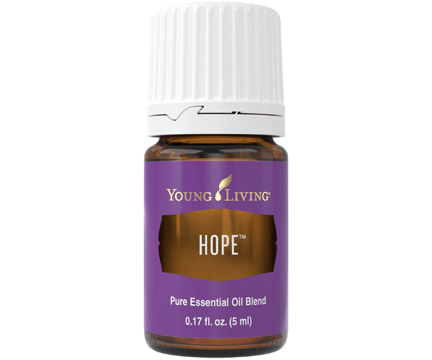 Hope Essential Oil. Hope™ helps you reconnect with feelings of strength and grounding, restoring hope for tomorrow. This unique blend brings together the benefits of essential oils with the power to uplift and balance the emotions, making you more open to the joys that lie ahead. It may also help to overcome severe, dark thoughts.
5 ml: $75.33
---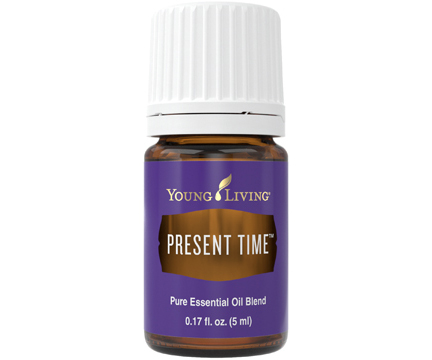 Present Time Essential Oil. Present Time™ has an empowering fragrance that heightens the sense of being "in the moment." Concentrating on the past can be counterproductive. You can go forward and progress when you focus on the present time.
5 ml: $113.82
---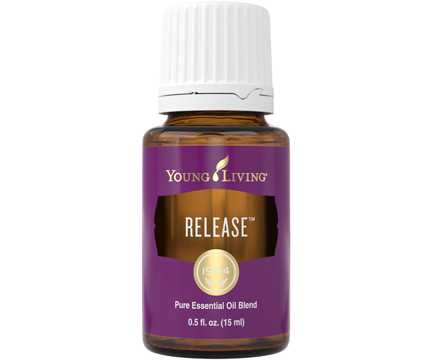 Release Essential Oil Blend. Release™ combines uplifting, calming oils that stimulate a sense of peace and emotional well-being, which in turn facilitate the ability to release anger and frustration. Repressed negative emotions lie at the root of many health concerns. Release promotes harmony and balance in the mind and body.
15 ml: $50.33
---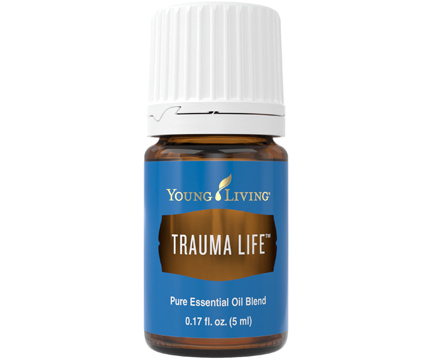 Trauma Life Essential Oil Blend. Trauma Life™ is a calming, grounding blend of therapeutic-grade essential oils formulated to help release buried emotional trauma resulting from accidents, neglect, the death of a loved one, assault, or abuse. Left unchecked, emotionally draining episodes may be at the root of fatigue, anger, and restlessness.
5 ml: $64.47
---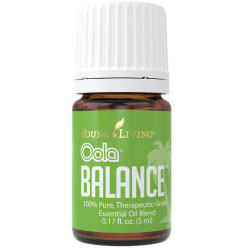 Oola Balance Essential Oil Blend. Young Living and Oola have partnered together to offer this one of a kind essential oil blend Oola Balance. This blend is designed to align and balance your center giving you an increase in concentration with a positive outlook. As mind and body are balanced, the ability to focus on passions, behaviors, and health are amplified for the better.
5 ml: $39.14